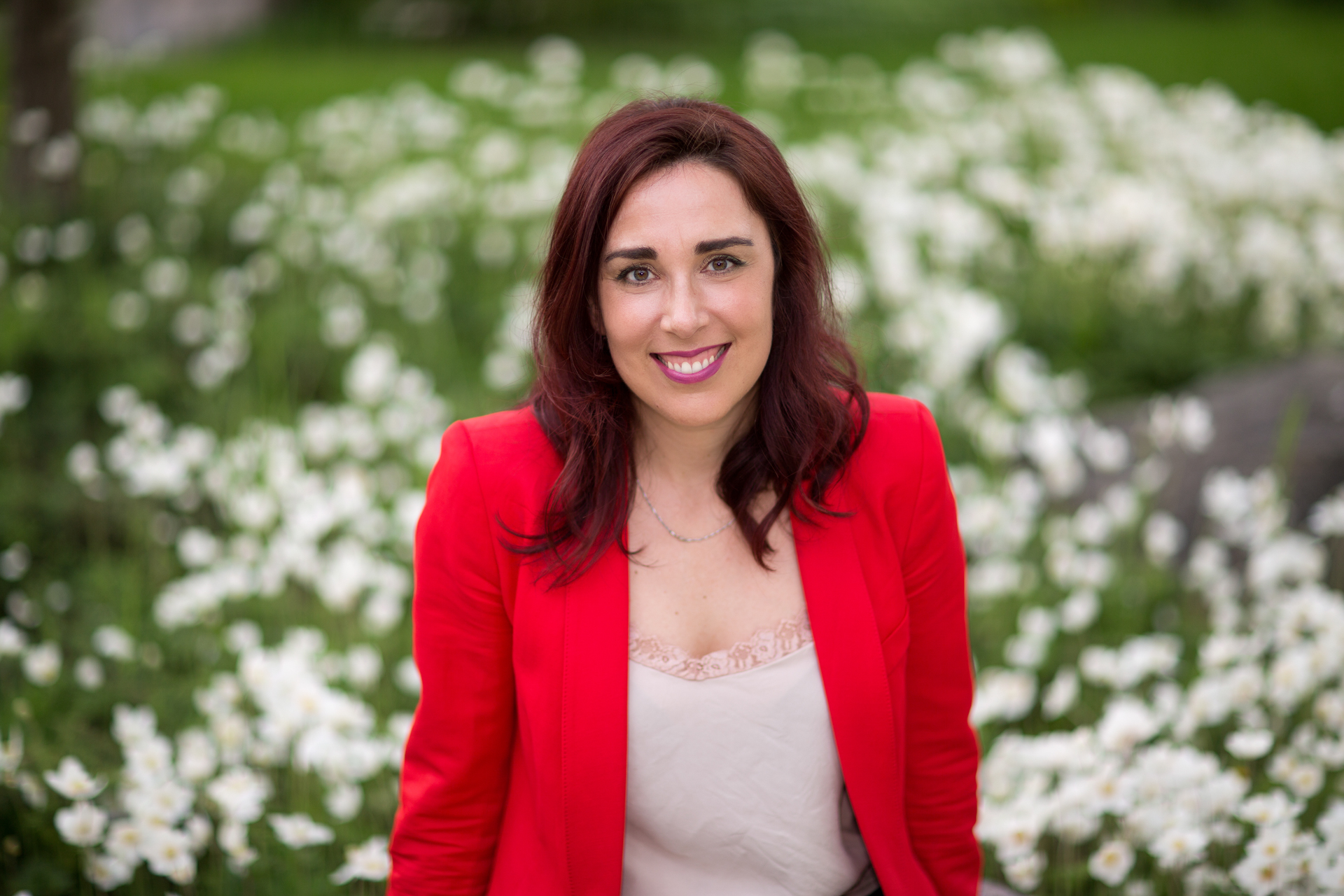 MSc, MBA, CPC, ACC
Founder, SaLT Catalyst Consulting
Sarah Thomas is a certified executive coach and consultant focusing on leadership and governance. She has over 14 years of rich experience leading organizations, cultivating leaders, building effective teams, supporting strong governance and creating and implementing strategy, policy and organizational design. Sarah works hard to understand and exceed client expectations by building and maintaining solid relationships, establishing strong trust, and committing to the delivery of quality services.
Sarah is coach certified through Erickson International and credentialed through the International Coach Federation (ICF). She holds a BSc in neuroscience from the University of Lethbridge, an MSc in biomedical engineering from the University of Alberta, an MBA from Queen's University, and certificates in Organizational Design and Designing Collaborative Workplaces from Queen's University.
Sarah is a certified facilitator of EQ in Action, Total Strengths Development Inventory® (Total SDI® ), Myers-Briggs Type Indicator (MBTI®) and Coaching Out of the Box®
Sarah moved to Edmonton for graduate studies in biomedical engineering and then began her professional career as the chief executive officer of the Professional Association of Resident Physicians of Alberta (PARA). Following her work with PARA, she served as senior advisor to the registrar of the College of Physicians and Surgeons of Alberta (CPSA). Sarah's clients include: HootSuite; Alberta Medical Association; College and Association of Registered Nurses of Alberta; Cumming School of Medicine, University of Calgary; Parlee McLaws LLP.
Sarah loves to travel, is an outdoor enthusiast and an amateur artist.
Volunteerism
Volunteer
Project Adult Literacy, tutoring low literacy clients to improve reading and writing skills
EPCOR, serving on the Community Advisory Panel
University of Calgary, Cumming School of Medicine, serving on the Admissions Committee
YWCA Edmonton, organizing women in business events