Executive Coach
You have a dream -- or a desire to explore what's possible?
I work with you to go get it!
I serve as the catalyst to ignite your potential and uncover the path forward. With trust and empowerment, I'll prepare you to take your next step with confidence.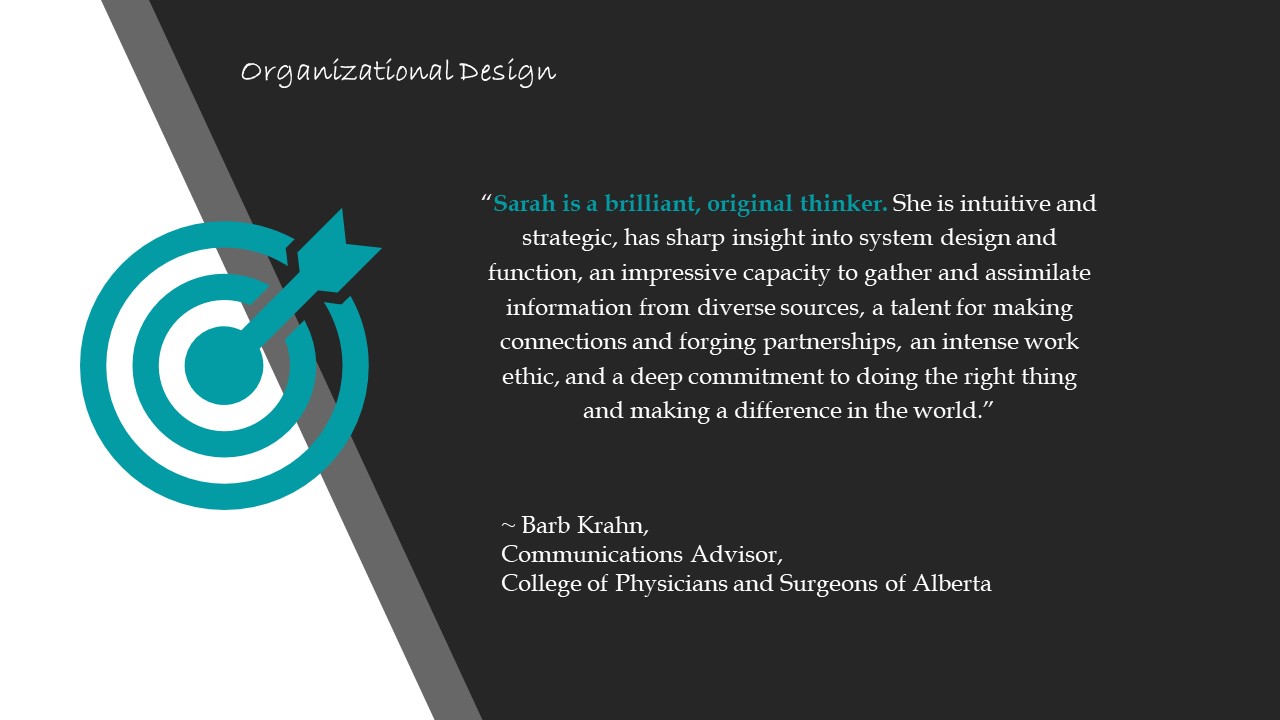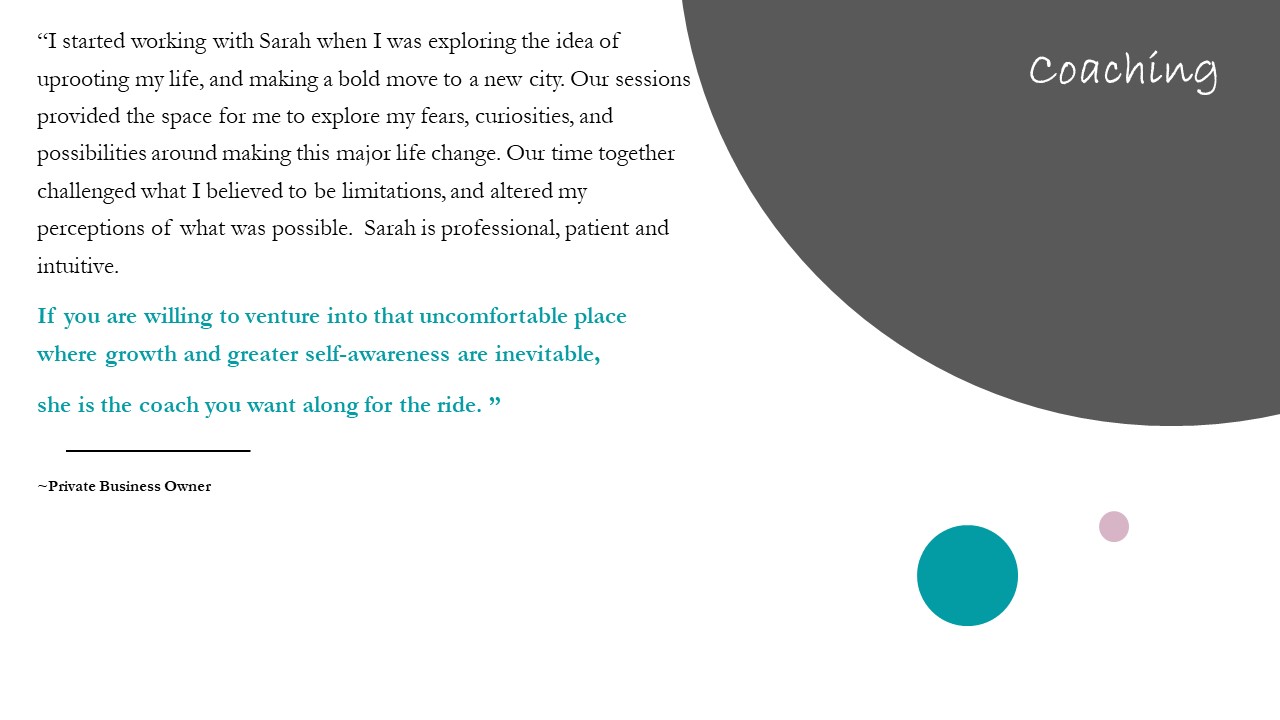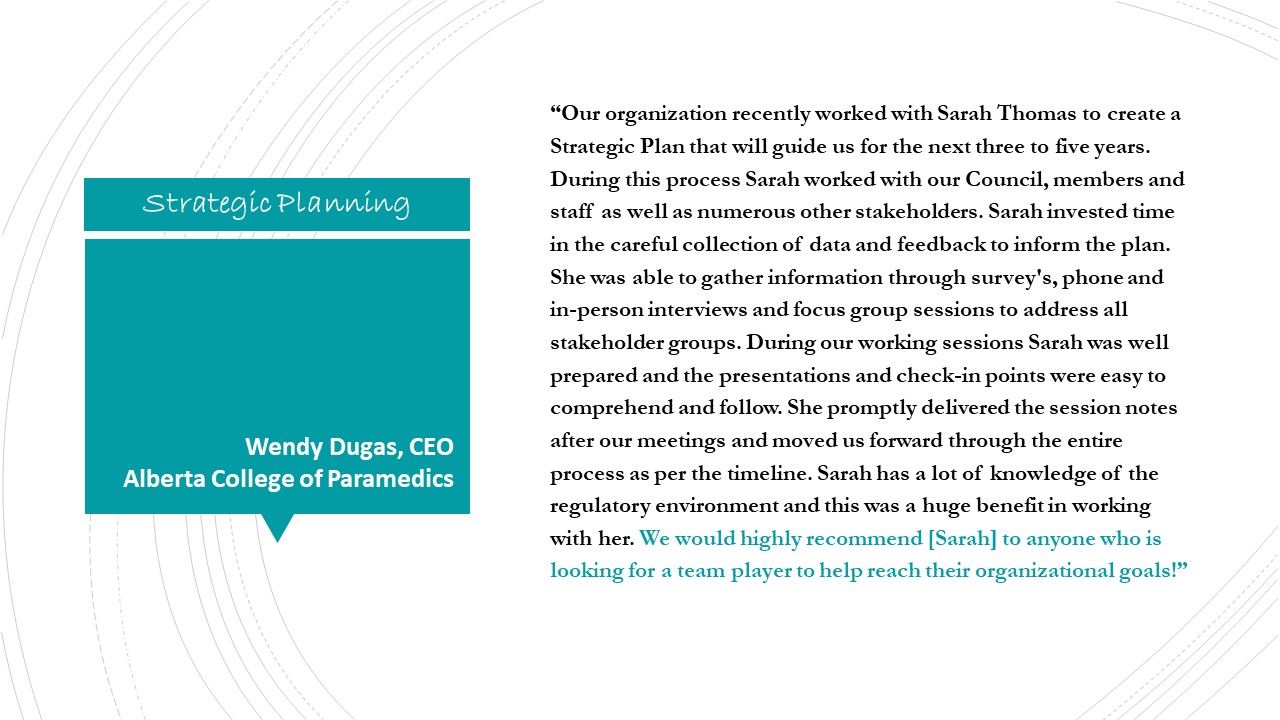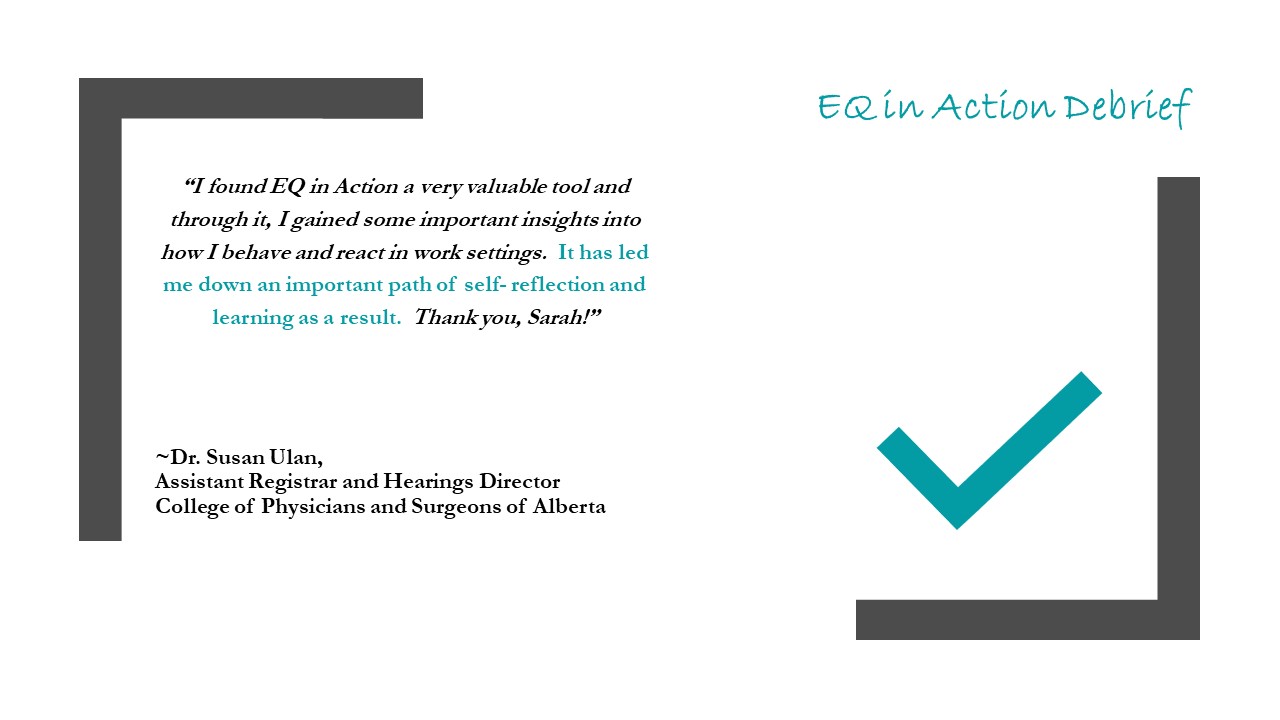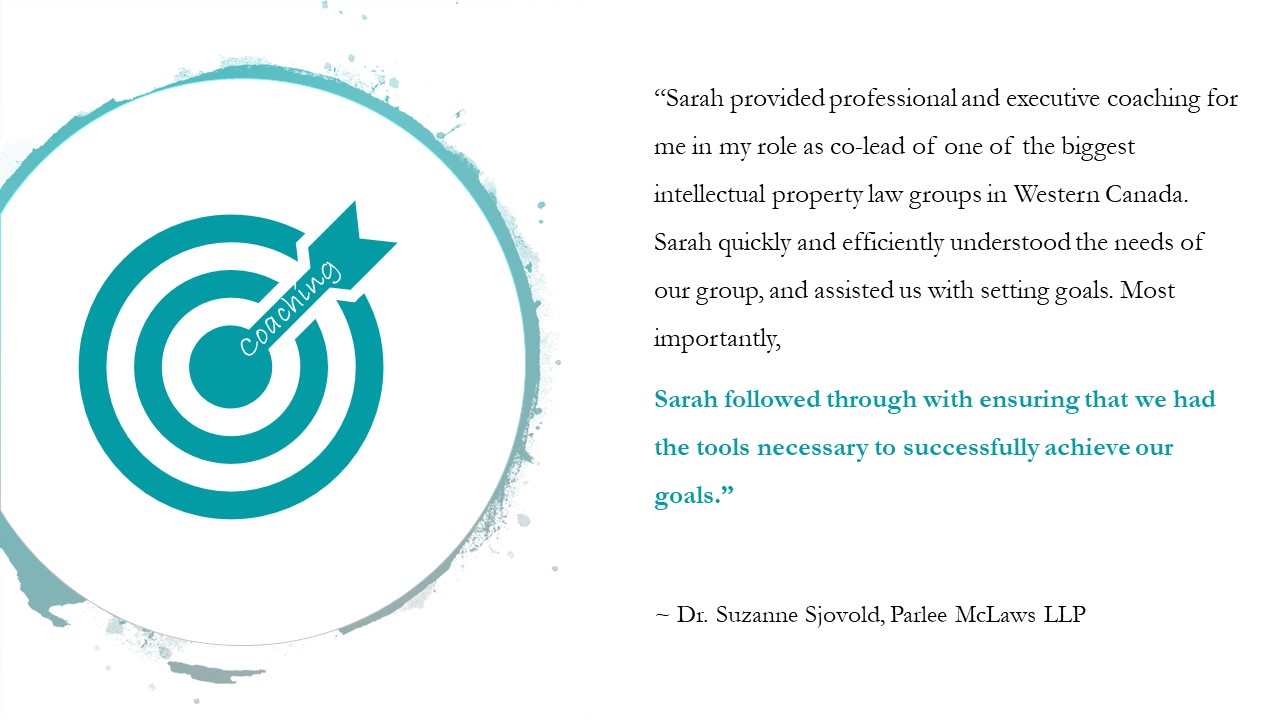 Leaders -- I support you to be your most insightful, confident and resilient self when it comes to empowering the people around you and navigating dynamic environments.
Managers -- I support you to light the fire of ability, motivation and commitment in your people so they can be even more strategic and effective.
Teams -- I support you to connect with, understand and value one another, create strong team commitment in order to work together and deliver outcomes more effectively.
Entrepreneurs -- I support you to get clear on what is important and supercharge your effectiveness to make the most of your time and energy in order to build your business and get what you want.
Individuals -- I support you to clearly identify what you want, secure the confidence within in order to get through and beyond a challenge, transition or just get yourself out of a rut.
Receive a complementary consult and discover how Sarah can be a catalyst for you.